Same Day Printing & Delivery – London
Ordered Today I Printed Today I Delivered Today
We now offer same day delivery to all London post codes, along with a collect in store option from our Battersea workshop. Order as late as 5 pm for same day delivery/collection. Some smaller orders can be ready for collection within 30 minutes of ordering. Same day delivery to central London from £15.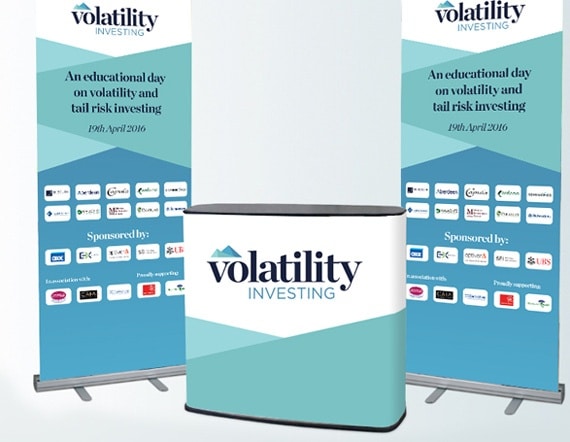 800 x 2000 mm print including cassette.
Available unlaminated for same day delivery /collection.
Laminated banner available within 24 hours.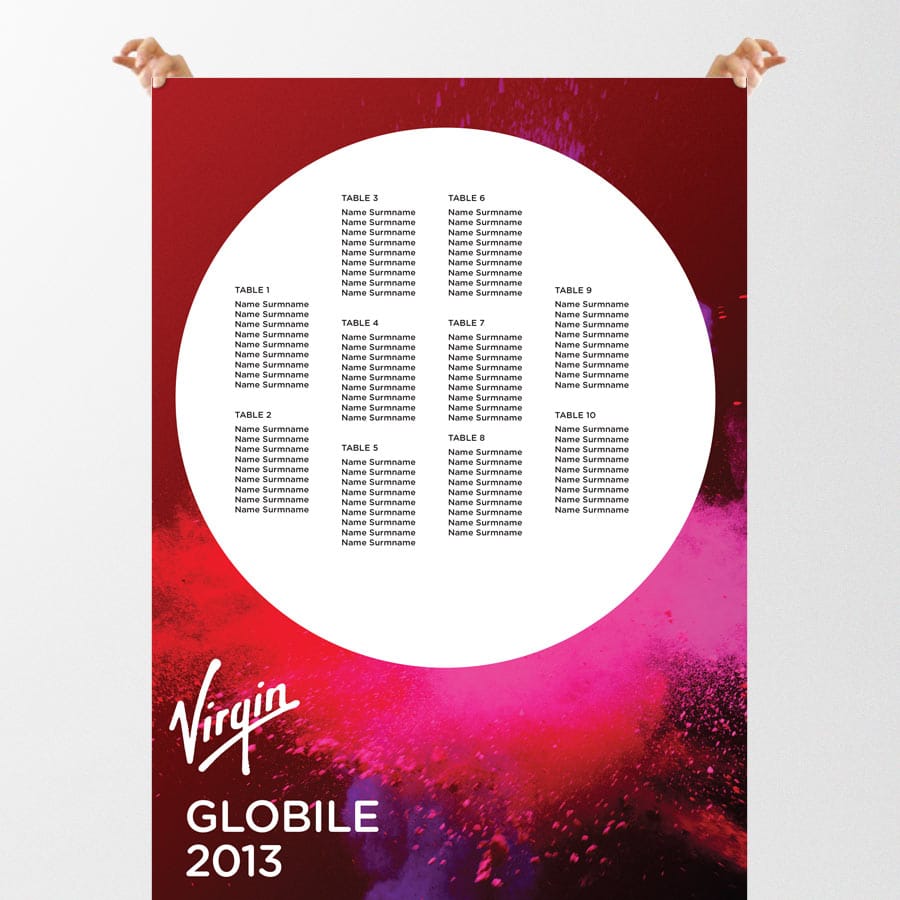 Printed on 210 grams matt card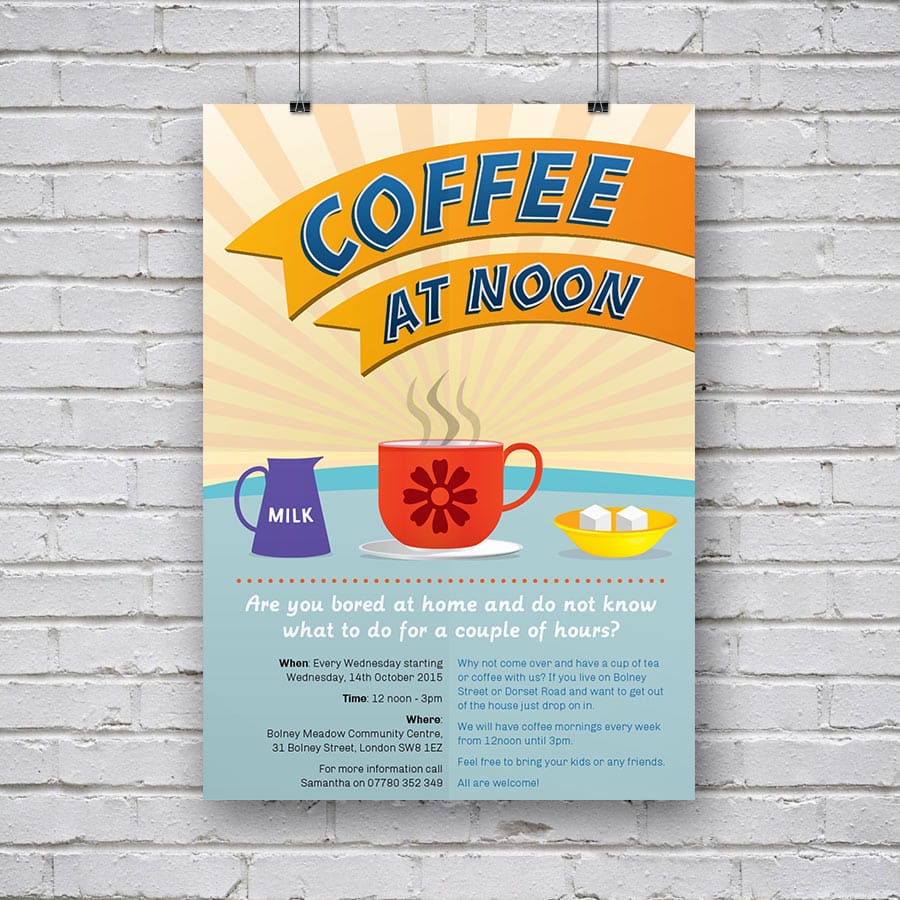 Mounted on 5mm thick foam board.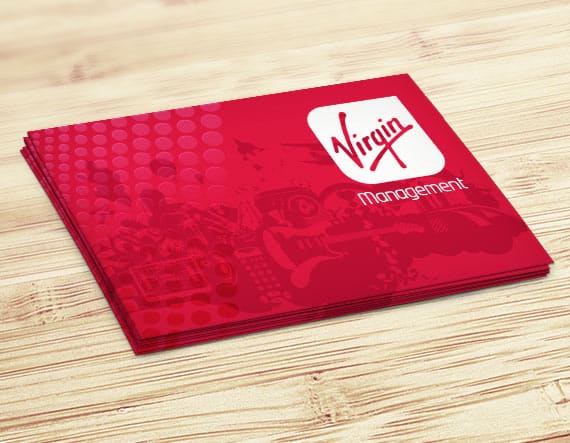 Printed on 350 silk only.
Same price for single sided or double.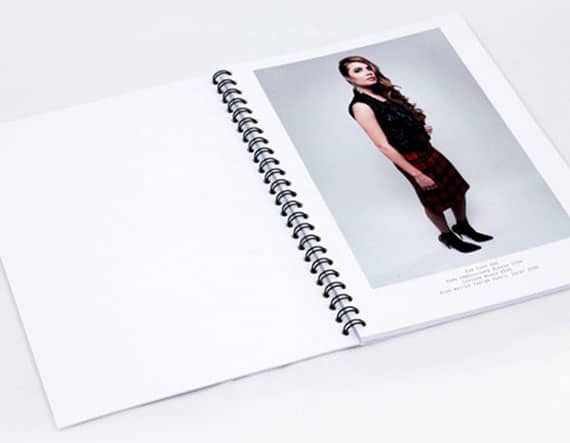 Wire-bound Brochures & Stapled Booklets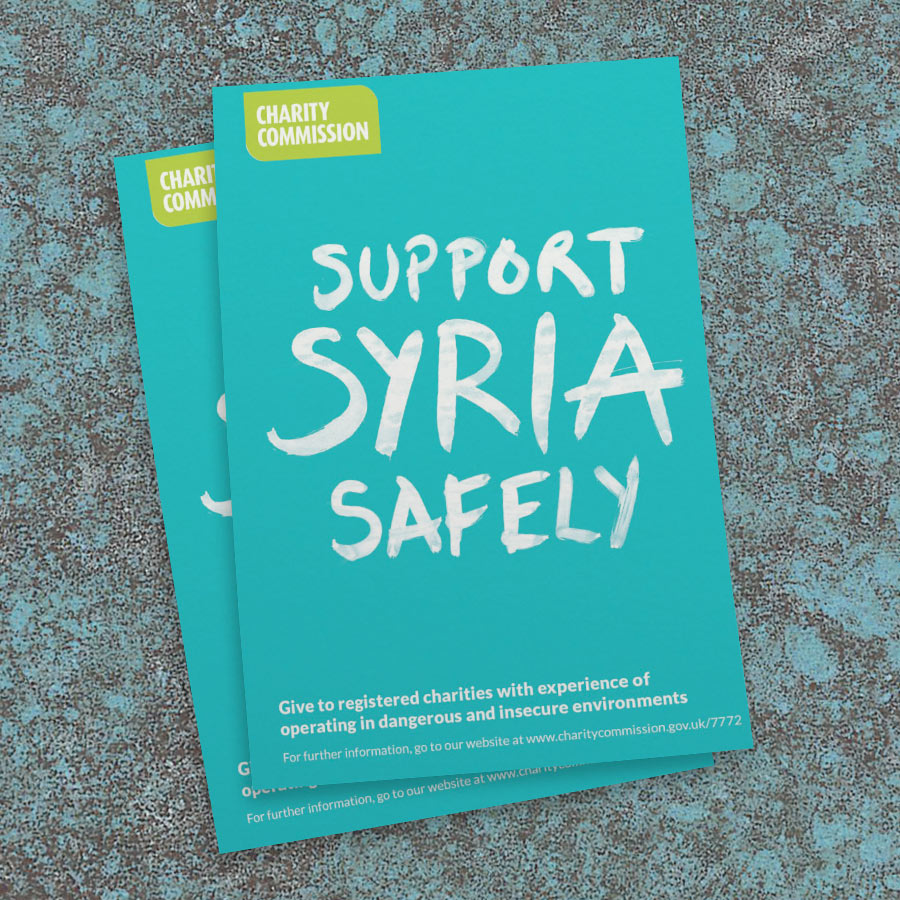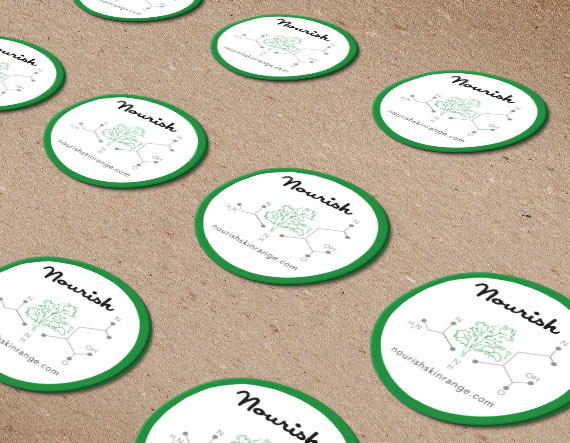 Labels on a sheet
Circle, rectangle or square
Pricing on application:
Individual Labels
Rectangle or square
Pricing on application: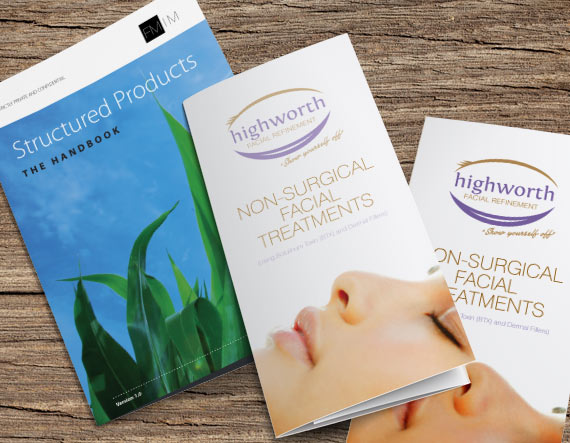 120 grams matt.
A5 4pp (A4 folded to A5)